Jimmy Cypher has played on billboard charting singles, worked with platinum selling, grammy award winning producers, performed with guitar legends, composed his own original music and played in front of 15,000 people. He has taught celebrities and helped thousands of aspiring musicians to reach their goals. Numerous students have gone on to tour in bands and gained acceptance to prestigious music schools including Berkelee School of Music, Musician's Institute, Atlanta Institute of Music, etc. Learn to think about music like the pros do, from a guitarist and industry professional who has worked in every aspect of the music business.
More about us
Reviews:
THIS WEEK'S GUITAR MYTH: Top 10 Guitar Lessons Myth #1:
"In order to play guitar really well I must learn to read a treble clef that was designed for piano."
"Many rock and pop guitarists who learn by ear have better ear training than studio, jazz or classical players. Some of the most innovative guitar playing has come from rock guitarists (e.g. Jimi Hendrix) who did not read a note." — Lee Ritenour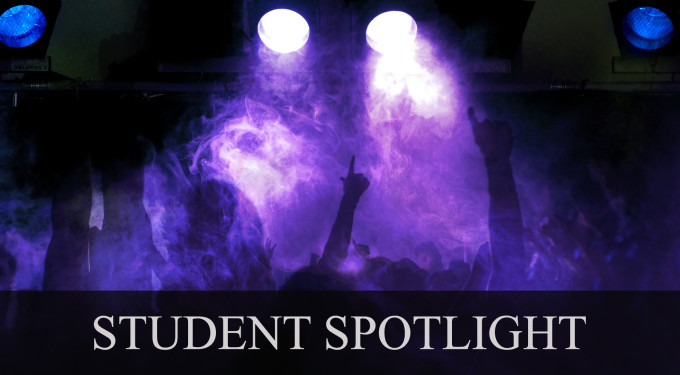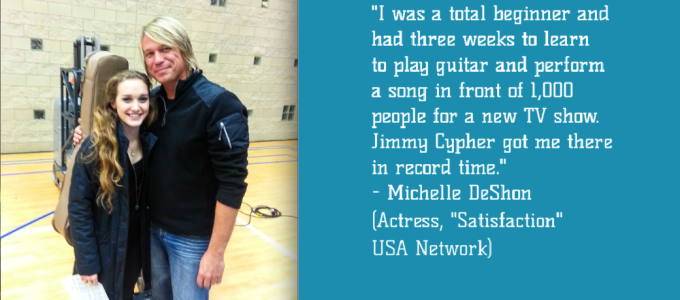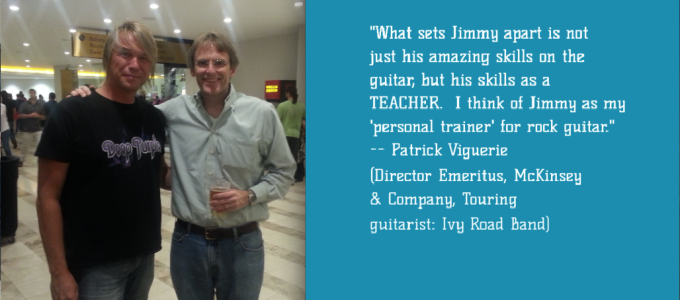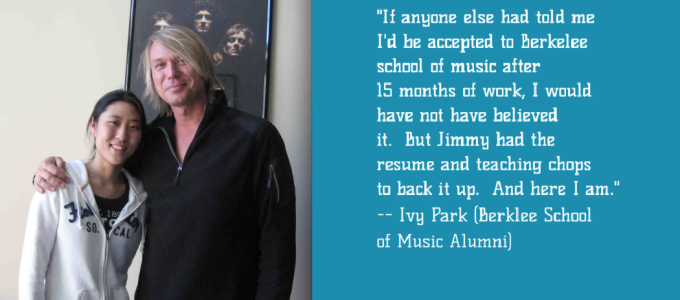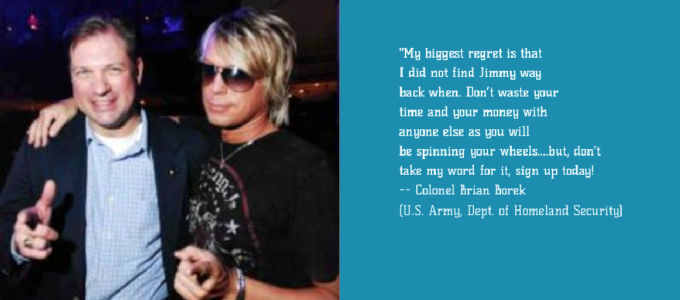 Video Performance & Interviews:
Jimmy Cypher Live:
Contact

let's keep in touch.
Address

1514 Sheridan Road Northeast

Email

Tel.

404-932-8430