Trial lesson Money Back guarantee: Sign up for a one hour trial lesson with Jimmy Cypher in person or on skype.  You'll receive a FREE GIFT package that includes 1000 high quality jam tracks and 55,000 authorized guitar tabs – about 10 gigabytes of free stuff!  If you don't think you learned more in an hour with Jimmy than in the past 6 months online or with guitar lessons elsewhere, simply request a refund and keep the free gift, no questions asked.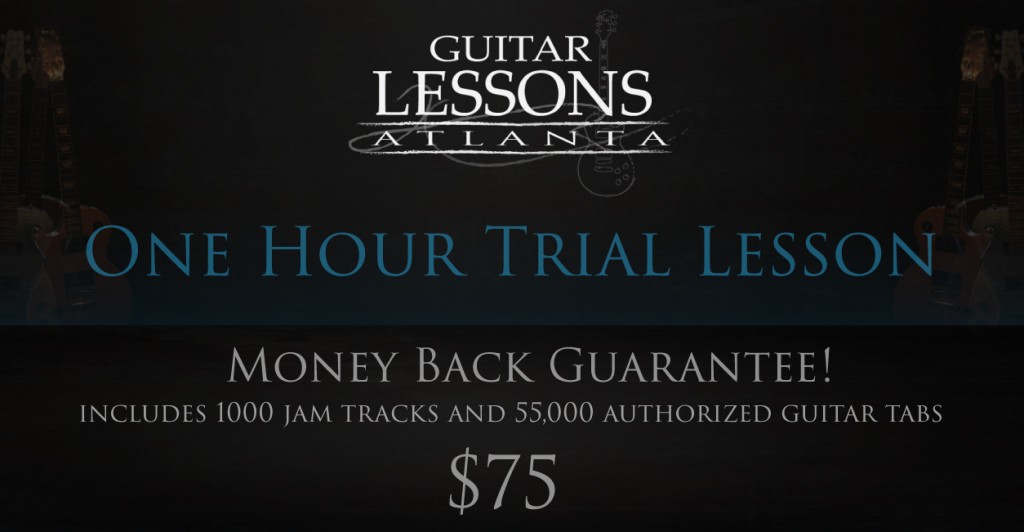 (use anytime, 1/week recommended)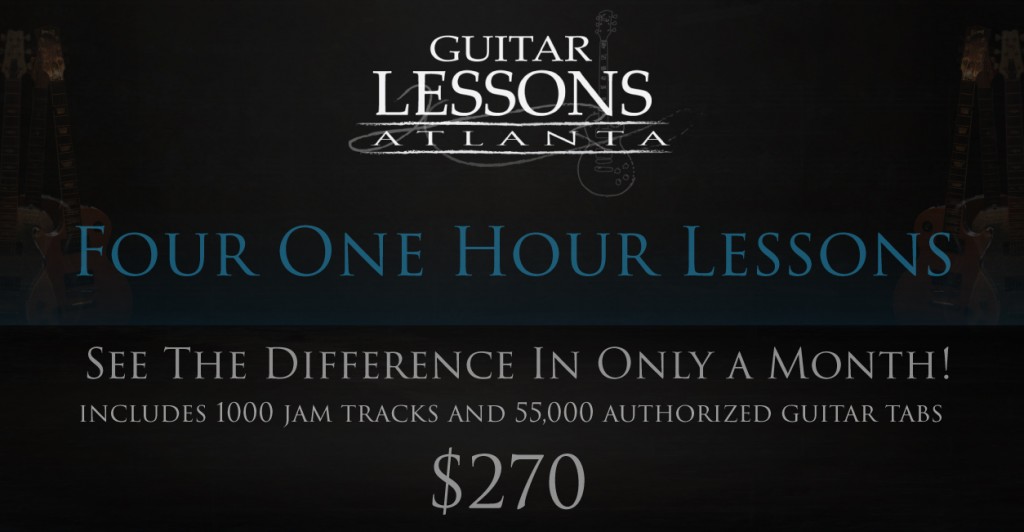 Make a donation:
Your support funds future FREE videos and tutorials to help guitarists, learn better and faster !